Latest News
Keep up to date with our lates news and events.
Manchester Operating Theatre Exhibition
Teasdale Healthcare Equipment Ltd., attended the Operating Theatre Exhibition on the 14th February 2019, ran by Salford OneCPD at Manchester Central.
The event was well attended by both exhibitors and delegates and it was a pleasure to meet with both existing and potential customers.
As always our gels are very popular and delegates love the fact that they can colour code the gels for each theatre department. Also showcasing was the launch of our Rotating Arm Board, which will feature in the next Newsletter.
To finish, Teasdale's donated a pack of Pressure Relieving Gels to the prize draw which was won by Sheffield Children's Hospital.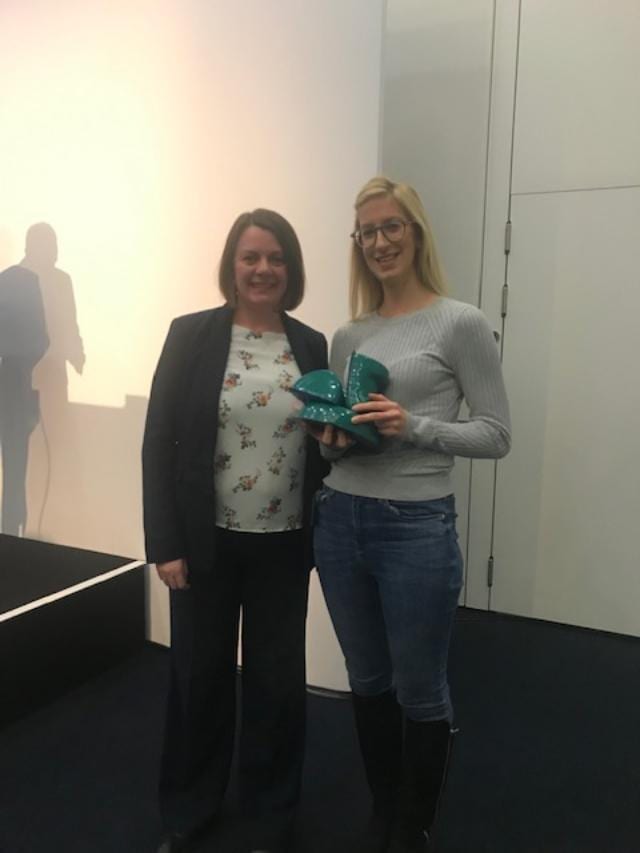 Back to News
Client Partnerships